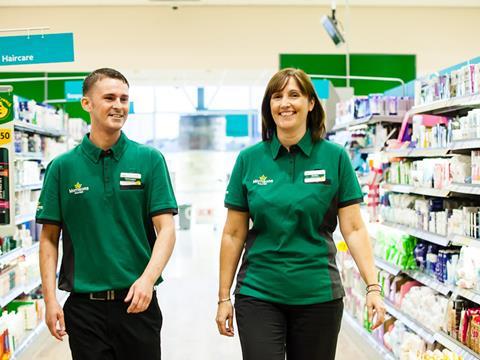 Morrisons won this week, with its Wrexham store scoring 87 points. It had full availability and scored full marks on car park and layout. The store was "calm and orderly" with "enticing displays" and "excellent services".

Asda in Garthdee, Aberdeen had "everything required apart from a butchers". Our shopper liked the feeling of being able to "get a good sense of where everything is" from the outset. Employees who were asked for help went into the stockroom to check for products that were not on shelves.

Waitrose in Beckenham was an "enjoyable trip" and "not yet Christmas crazy" which our shopper appreciated. Three employees could not help her find the cheese because they were new, and two of them did "not offer to find someone who did know". When a more experienced member of staff was found he was "very knowledgeable".

Tesco in Horley was "very busy" and had "cages in a few aisles causing obstruction". The "cramped" entrance was a negative as were two spillages spotted "with no one in attendance". Our shopper liked the "amazing" range of services at the store, "especially the health and beauty areas".

Sainsbury's in Craigavon had a "fabulous layout" and "caters for everyone's needs". A "very pleasant" staff member's knowledge of the store impressed our shopper. Six items were unavailable, and the store dropped points on checkout as our shopper was "unable to pay for alcohol along with groceries" and was "uncomfortable" to find herself escorted by a supervisor to a separate area to pay.