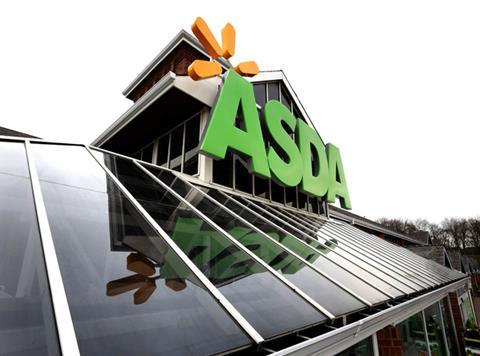 This week's winner was Asda in Swanley, with a high score of 92. Our shopper was impressed by the "cheerful atmosphere" and the full availability of the items. Despite it being busy, several staff members "knew exactly where to look" for requested items and offered further assistance. The checkout was "amazing", but with our shopper behind a member of staff in the queue, she had a longer wait.

Tesco in Corstorphine, Edinburgh, was runner-up with its "very busy" store well-stocked and full of "very helpful" staff. Only one item was unavailable.

Morrisons in Chester felt "festive" as it was "packed with seasonal offers". However, our shopper found the store layout illogical. The attentive staff who were "helpful and friendly" meant the shop floor scored top marks for service.

Sainsbury's in Gloucester Quays scored low on shop floor service as our shopper found it "difficult to find someone to help". When an employee was found he "verbally directed" the shopper to the right aisle as he said he had to "finish restocking". The checkout did "detract" from our shopper's experience - the staff member there was "clearly very tired" and "kept yawning".

Waitrose in Sandbach had four unavailable items and a number of sections were "very sparse and some empty". The shopper had to "go searching" for staff members and in one instance after "at least five minutes of hunting" gave up. Our shopper felt that the only highlights were two standout employees in the chilled section and on checkout.