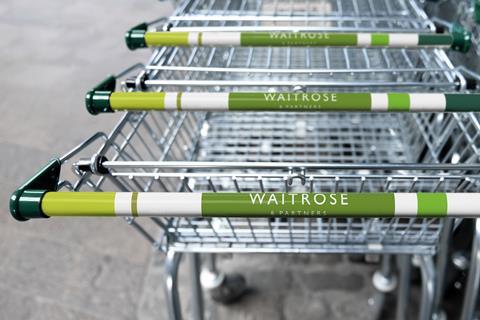 Waitrose in Bracknell, Berkshire is this week's winner with a score of 93 points. It scored top marks on shop floor service and availability. Our shopper was "very impressed" with the "exceptionally clean" store. Staff were "very friendly and happy to help" and were easy to find, with a member of staff in "nearly every aisle".

Sainsbury's in Banbury, Oxfordshire was a "pleasant shop" and employees were generally "very obliging", but restocking trolleys were "a real issue" with five located in one aisle and unattended, along with some filled with "messy" cardboard boxes. It had one unavailable item.

Morrisons in Telford, Shropshire was "clean and tidy" with a "good" layout and "clear signage". The shopper needed help "quite a few times to locate some items" but found it "difficult" to find staff to help, and six items were unavailable. It scored full marks for its car park.

Asda in Toryglen, Glasgow was "clean and open" and had "a lot of staff on the shop floor". The shopper liked the "amount of gluten-free, dairy-free and halal items they stocked". The fresh section was also "well stocked" but there was a spillage there which wasn't being dealt with. It had one out-of-stock item.

Tesco in Blackburn, Lancashire was "very old and a little dated" and the entrance display was "not very enticing". There was restocking taking place and empty shelves. None of the staff who were asked for help offered to show the shopper to the items. Seven products were unavailable.