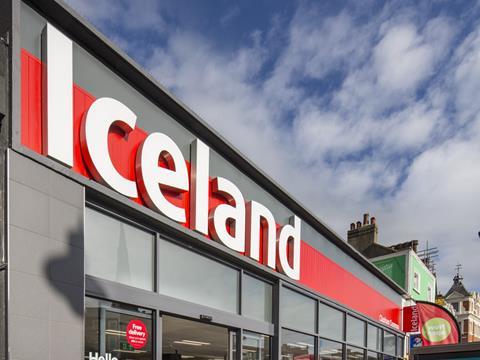 Iceland has been ranked top among UK supermarkets for customer satisfaction, with Morrisons bottom.

It's the second time in a row Iceland has been the highest rated supermarket in the UK Customer Satisfaction Index, which is compiled twice a year, surveying 10,000 consumers.

The Index, which scored 11 supermarkets, ranked Aldi second, Waitrose third, Ocado fourth, the Co-op fifth, Lidl sixth and M&S seventh. Bringing up the rear were the big four, with Tesco eighth, Asda ninth, Sainsbury's 10th and Morrisons last.

However, only 4.2 points separated the highest and lowest rated, with Iceland scoring 83.2 points and Morrisons 79.

Over 30 different considerations including staff professionalism, quality and efficiency and complaint handling were factored into the scores. The big four lost out in areas including trust and recommendation.
The Co-op was the most improved supermarket, jumping 3.8 points, thanks to measures including helpfulness of employees.

The average score was 80.6 points, above the 77.7 average for all 13 sectors measured in the Index.

"In a sector subject to fierce competition, and a changeable economic environment, smart food retailers are using customer service as a way to differentiate themselves," said Jo Causon, chief executive of The Institute of Customer Service.

"To do this well, they should understand and react to customers' evolving needs and priorities."