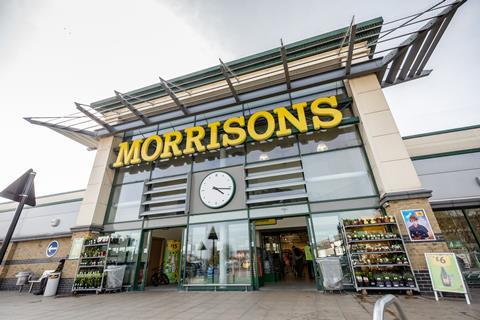 Morrisons in Dover wins this week with 85 points. Our shopper thought the store was "lovely" if "slightly dated". It took "so long" to find them, but staff were "incredibly polite and knowledgeable", and the "easy-to-navigate" car park scored full marks.

Tesco in Wilmslow was "very tidy" and "very clean". The store was "calm, quiet and very easy to navigate". It received full marks for shop floor service. Our shopper also made note of the fact staff were working "hard to restock and reorder".

Our shopper at Asda in Hellesdon had a "fairly pleasant trip" and found all staff "very helpful and happy". The store seemed "generally run down" and the entrance was "quite untidy". The car park was "in need of a clean-up".

Sainsbury's in Harrogate was "pleasant and clean" and "well stocked with seasonal products". The stock levels on the end of some aisles were "poor" and there were "many gaps". Our shopper thought the lack of shop floor staff "let down" the store and made asking for help "impossible".

Waitrose in Waterlooville featured an "eye-catching" display at the entrance and looked "clean and well ordered". Staff looked "presentable" but when asked for help said there was "nothing out the back". Five items were unavailable.

Lidl in Cupar seemed "clean and attractive" but our shopper was surprised by the "empty boxes and gaps" in all the displays. Staff appeared "overwhelmed and harassed" leaving our shopper feeling she could not continue asking for help. Eight items were unavailable.