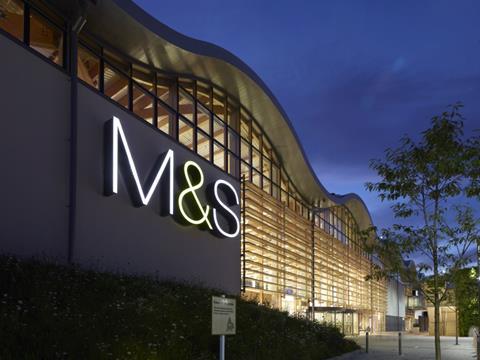 Marks & Spencer has formed a new customer insight partnership with Starcount, the company run by Tesco Clubcard developers Edwina Dunn and Clive Humby, as part of the retailer's five-year plan designed to help it become a 'digital-first' retailer.

The partnership aims to enhance customer understanding and insight through personalisation of M&S's loyalty and customer relationship management programmes, including the Sparks Card, which has more than six million members.

M&S said the aim was to "map out customer passions in order to predict future buying behaviour".

M&S marketing director, brand & customer, Rob Weston said Sparks played a huge part in helping with the business's transformation.

"Having the best partners will enable us to focus on achieving a seamless experience for our customers," he said.

Dunn said Starcount's expertise was "the science of purchase and intent" - understanding "the why" behind M&S customer purchases to help deliver growth, profitability and a seamless customer experience.

M&S laid out its transformation plan last November, which has so far included a slowdown in Simply Food store openings and a new technology transformation programme.

Dunn and Humby, the duo that made up Dunnhumby, sold their last remaining shares in the data business to Tesco at the end of 2010.

Dunnhumby was instrumental in driving Tesco's personalised coupons and move to paperless rewards.

Tesco abandoned the £2bn sale of Dunnhumby in 2015. Dunnhumby fell to a £33m pre-tax loss in the year to the end of last February, down from a £13.2m pre-tax profit the previous year.