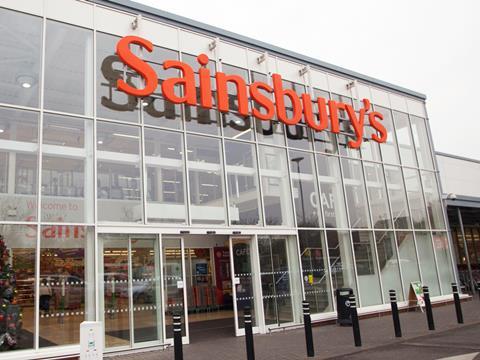 Sainsbury's in Cobham wins this week. There was in-store sampling of Lindt chocolate, which got a "thumbs-up" from our shopper. The layout was "logical" and "there was an impressive range of services", even a hair salon. "All staff were professional" and availability was good.

There was "an attractive sculpture of the Lincoln Imp" outside Tesco Lincoln. Inside it was "light and spacious" with "plenty of staff". The "fruit & veg section was low but was being restocked". Some staff weren't wearing uniforms and though most were polite and friendly, one was "unsmiling and abrupt". Heather on checkout "was delightful" and only two items weren't available.

Morrisons and Waitrose were joint third with 60 points.

Morrisons in Newcastle-under-Lyme had "random displays which weren't particularly attractive" and our shopper "had trouble finding her way around". Staff "were a good advert for Morrisons" but were difficult to find. Three items on the list weren't available.

It was "tidy and clean" at Waitrose Ealing with "an excellent range of services". Some staff "weren't helpful, just pointing to where items should be". "Only one really went out of her way." The "area around the coffee machine was dirty" and availability was poor.

Asda Bridgwater seemed "rather depressing with a sad collection of plants on display at the entrance". The chilled section was "messy" and "the veg looked tired". Most staff looked "crumpled" in their uniforms but "Tracey on checkout was friendly and efficient". Fourteen items were not stocked.