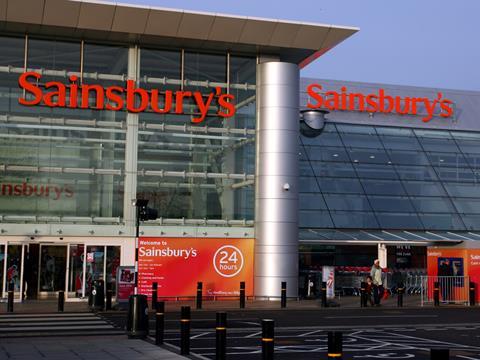 Sainsbury's Edinburgh Longstone scored an enormous 94 points this week. "Staff could not do enough to help" in this "spotlessly clean" store. The checkout experience was great with a "very nice elderly gentleman chatting whilst scanning". Only one item wasn't stocked.

Tesco in Aylesbury was second. It "looks fairly modern with an excellent array of services" and was "very tidy". Staff were "helpful and went looking for missing items" and offered "friendly conversation" on the till. But availability was poor.

"There was a mixture of healthy and not so healthy-looking plants" on display outside Asda Highbridge. Inside it was "dimly lit" but our shopper was "impressed with the cleanliness of the store". Staff were busy restocking unobtrusively though "one moveable ladder was causing an obstruction". The member of staff on checkout was "friendly and chatty".

At Waitrose Altrincham, "a member of staff was saying hello to people as they entered". The "store was well maintained" but our shopper noticed some rubbish on the floor. It was "well laid out with wide aisles but it was difficult to read the ceiling signs as the lettering was too faint". Staff were "polite and happy to help" though on checkout didn't engage at all.

At Morrisons in Peckham, restocking trolleys seemed to be unmanned in the aisles, causing obstructions. Staff were helpful but didn't check the stockroom for missing items. "The lady on checkout impatiently waited for payment" while our shopper hurriedly packed. Availability was very poor for what was a big store.