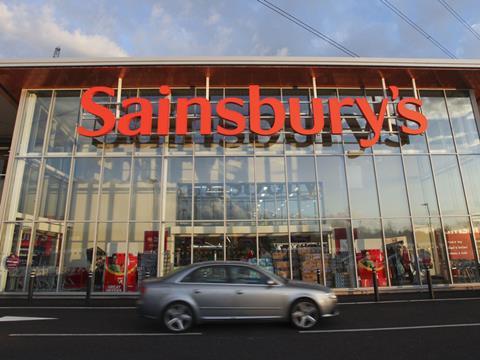 Sainsbury's Longwater Norwich won this week. It offered excellent first impressions, with staff collecting trolleys in the car park waiting in torrential rain for shoppers to enter first. The store looked "very clean and tidy" but had no "attention-grabbing displays". The shelves were well stocked, staff were friendly and the layout was "really intuitive".

Morrisons in Devizes is "fairly dated but all areas of the store seemed clean, tidy and well-stocked". Lots of staff were replenishing shelves but in an "orderly fashion". Staff were easily identifiable and helpful, though our shopper managed to find an item having been told it wasn't stocked.

Enticing half-price store events greeted shoppers at Waitrose Abergavenny. There was a "vast array of plants and flowers" in the Waitrose Garden where customers were encouraged to enjoy their free coffee. There was a "good logical flow" inside and when things couldn't be found, staff were helpful. The checkout was busy and extra staff assisted at the tills.

Tesco Exeter and Asda Hessle tied for fourth. A small lobby with various promotions at Tesco made our shopper feel "claustrophobic". Plenty of shop floor staff were available though some appeared "newly recruited and unfamiliar with locations". The fast checkout experience impressed.

In Asda there seemed to be "quite a lot of rubbish on the floor" and the "frozen food section was a bit messy". Employees weren't overly helpful, merely directing our shopper to items, and not offering to check stock. Availability was also poor this week.