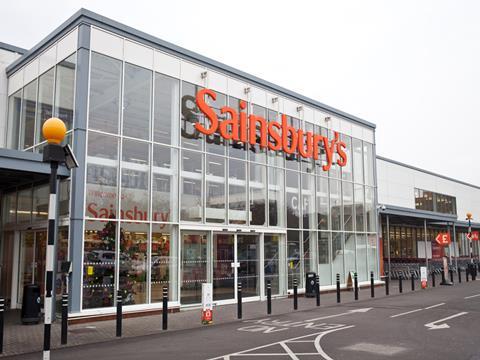 It's another victory for Sainsbury's this week - its 11th since June - with its Milton Keynes store winning by 10 points in a low-scoring week.

On a Sunday lunchtime shop, availability was OK, but our shopper liked the "large, clear" aisles, and shop floor staff impressed, asking if further help was needed.

In joint second place, Tesco Gloucester succeeded with "eye-catching promotions". However, the entrance "felt rather cramped" and the store layout was particularly illogical, according to our shopper - even a staff member agreed. Customers were also forced to "squeeze past" restocking trolleys throughout the store.

Asda St Austell held the highest score for checkout service. Unfortunately, store layout was again a weakness as it failed to flow in a logical manner. "Customer trolleys left unattended" obstructed our shopper and many items around the store were labelled out of stock.

Availability at Waitrose Glasgow was also disappointing as well as staff interactions as many were hard to locate, appearing too busy restocking shelves to effectively assist customers. Despite the store appearing "well maintained" it fell short of our shopper's expectations.

Morrisons Leyland came in last this week due to poor availability and store standards. Unfortunately the store gave an "untidy" impression with many shelves left empty. Various boxes and packaging were left unattended throughout the store and in the way of shoppers. However, the checkout was "friendly and efficient".