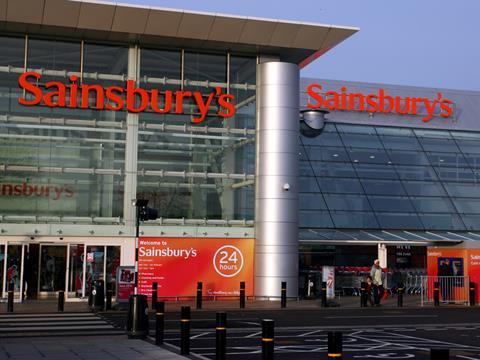 Given this was an early Saturday morning shop, availability was surprisingly poor among the top five supermarket chains - although, in our first Free From 33, some of the issues may relate to the Genius recall last month.

Best of the bunch for availability was Sainsbury's Clapham High Street. But in its first service win of the year, it also impressed on shop floor service. Staff were "extremely helpful, polite, well-presented and friendly", resulting in "some of the best service" our mystery shopper had ever received.

The Waitrose Lewes store was "excellent". Despite its small size (which affected availability), service and store standards were good: one staff member went "beyond the call of duty" and a display out front selling plants and flowers looked "lovely".

Tesco's Telford branch was clean and performed solidly in most areas, with staff described as helpful and confident, but availability was disappointing.

The Morrisons Norwich store scored poorly for service due to one "particularly rude member of staff" who said: "If it's not on the shelf we don't have it" and walked off. The store also had a poor selection of free-from and gluten-free products.

The "obstacle course" of cages at last-placed Asda Cheltenham made it difficult for our shopper to find products. The hot deli counter had empty shelves and the fish counter appeared to be unstaffed. One member of staff who was asked to help find gluten-free flour said: "That's a tough one, I don't know" and left our shopper. However, another member of staff did come and help.