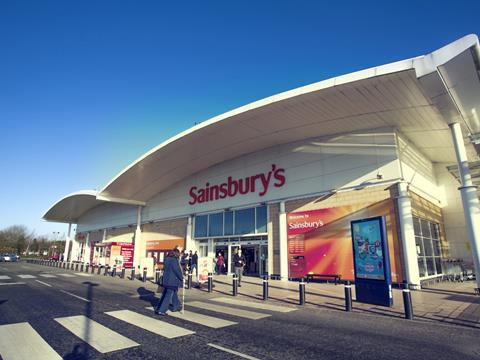 Sainsbury's excelled on service this week with wins both in store and online. It also won on price to make it a clean sweep. Its Pity Me store in Durham set the tone, with a "large selection of flowers and enticing offers" and even though the store was busy there was a feeling of space. "Aisles were tidy, seemingly newly stocked and the store layout logical". Staff could have shown our shopper to items rather than just pointing to where they were, though.

Asda was a close second. Its "huge" Swindon store has "two entrances, one for groceries and another for clothing" which meant it didn't feel too busy. In-store sampling seemed very popular. "Hanging signage was helpful" as the store was so big and all 33 items were available. Overall, "a very well-run store".

Staff at Tesco Hull were fundraising for a cancer charity and wore coloured wigs. A security guard doing Elvis impersonations helped make it fun. One item wasn't stocked, though an alternative was offered for free.

Waitrose Weston-super-Mare offered a warm welcome with harvest displays. "Displays of organic produce with 25% off were eye-catching". Our shopper was not always shown where items were, though the checkout girl was "friendly".

The entrance at Morrisons Preston Riversway was "clean, but not bright or well-lit". Part of the store was being refurbished so some areas were closed off. The layout seemed "illogical with the frozen section at the start of the store" and cheese was difficult to find. Staff weren't "particularly friendly and there seemed to be a general apathy".