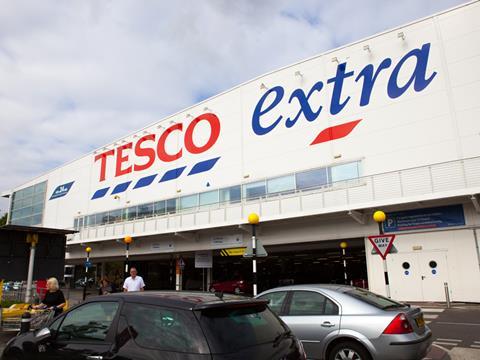 Tesco in Cadle, Swansea wins this week with a great score of 85 points thanks to a "straightforward shop in a large store". There was a "good level of stock in all sections" with only one unavailable item. The store felt "light and airy" with "lots of displays of special offers" featuring seasonal items.

Sainsbury's in Kirkcaldy "seemed fairly new" and "bright, clean and well laid out". Our shopper found "all shop floor staff to be very helpful and polite" and "very happy to help". They had five unavailable items but there were "no empty shelves" and overall the store was "very attractive".

Asda in Warrington was a "nice pleasant shop" apart from one staff member who was "thoroughly rude" when asked for assistance. It scored well on checkout thanks to a "great" till operator who interacted in a "interested and courteous" manner. The store had five out-of-stock items.

Morrisons in Warminster tied with Waitrose for fourth place in a "busy shop" with standards that were good "overall" but our shopper said her experiences with staff were "varied", with some staff members answering queries with "slightly curt answers", which left our shopper feeling she had "disturbed them".

Waitrose in Chesham was very "clean and calm", but our shopper noted there were "not a lot of staff available" and she felt that when she asked for help the employees were "a little pompous". The store had five unavailable items and also scored fairly low on the layout of the shop floor, which seemed "unnatural".