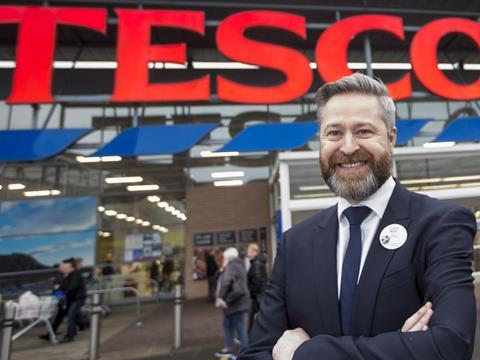 The festivities are over and it seems all the retailers have been hit with the post-Christmas blues. Store standards were low across the board, and shop floor service and availability patchy.

Tesco Silverburn came top despite a relatively low score. External advertising displays gave a welcoming impression, as did staff, who proved "easy to find" and happy to help. An "excellent range of services" and reasonable availability tipped the balance.

Better availability would have made all the difference for Sainsbury's Huddersfield. Gaps in the fruit & veg section were highlighted, as was a "tired" interior. Additionally, not all staff checked the stockroom for items. However, there were attractive promotions on offer.

Waitrose East Grinstead featured an attractive gingerbread house in its bakery. However, stock levels and presentation generally "were a shambles" and staff members were difficult to find, proving unhelpful once located due to working in other departments.

Morrisons Margate failed particularly for shop floor service. "Difficult to find" and "untidy" staff members didn't help: our shopper was unimpressed with staff product knowledge and customer service in general, finding some staff "very unhelpful".

Asda posted another low score despite one encounter with the "personable" Tricia at its Gloucester store. Checkout staff failed to make any polite communication, errors were found on the till receipt and it took 15 minutes to be served. "On the whole, it seemed in ­disarray" noted our shopper.