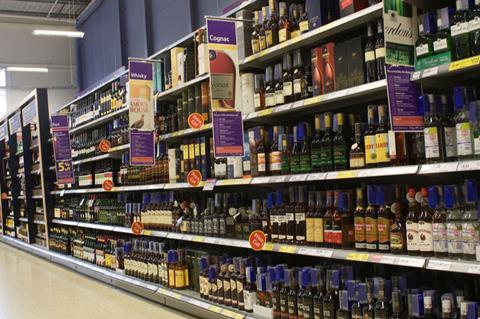 On this Friday evening shop Tesco in Perth won with 63 points thanks to decent availability, a "well laid out", "attractive" store and staff who "always offered to help".

But it's the low scores overall, and the performance in particular of Sainsbury's - winner of the annual Grocer 33 Award for the past six years - that are most noteworthy.

Sainsbury's in Matlock scored just 43 points - its lowest in this year's competition - with the store described as "unloved, understaffed and shabby". Some staff needed to be "more friendly and helpful", though others were "very polite".

Sainsbury's performance in the Grocer 33 has been marked by a string of low scores across the year, including 46, 48, 50 (twice) and 51 (twice), following a store management restructure last summer. Though its average service score remains relatively high at 68%, with three weeks to go in the competition it's won just seven times versus 14 at Tesco and 13 at Waitrose, while availability has fallen from 97.4% to 95.3%.

As to the rest, Waitrose in Salisbury gave a good first impression but was let down by poor availability and shop floor service; availability was better at Asda in Washington but shop floor staff were "not very helpful" while the car park was "poorly signposted" and the "unattractive" entrance was "in need of updating". Morrisons in Lutterworth was "a bit of a disaster" with eight unavailable items, and "large areas of completely empty shelves and boxes" in the fresh section, though our shopper also said staff were "extremely helpful and polite".