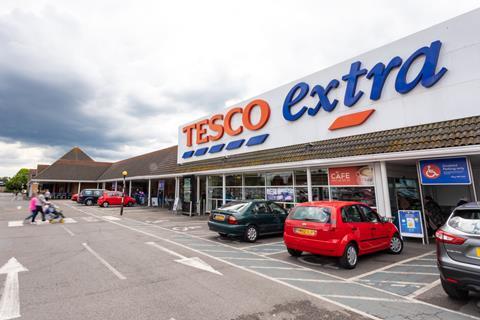 Tesco wins this week with 78 points. Its Cheam, Sutton store gave our shopper a "positive experience" and offered an "exceptional selection of products". The store was "fairly busy" but remained "clean, tidy and well stocked". There was only one unavailable item and although they were "clearly busy" it was "easy" to find "helpful staff".

Sainsbury's in Brislington was a "very successful shop" on this "very busy" Saturday morning. Items were "quite easy to find" and it was easy to navigate. The store had a "nice open entrance" and the shopper liked that there were giveaways for its 150th birthday celebrations.

Morrisons in Bridlington was "clean and ordered" with some "attractive promotional displays". The store looked "really clean and tidy" and all staff were "pleasant and helpful". It was "difficult" to find any staff other than in the fresh section.

Waitrose in Solihull was "bright and clean" and our shopper liked the fact the store was not "noisy or chaotic". Employees checked for stock and showed the shopper where to find products she could not locate, but it had eight unavailable items. One staff member was described as "extraordinarily helpful", giving full stock information and a complimentary item as a gesture of goodwill.

Asda in Grangemouth suffered from poor availability with eight unavailable items. Staff were "very helpful and friendly", though, and checked stock when the shopper struggled to find products. The shopper noted the store had a "much improved layout" since her last visit.