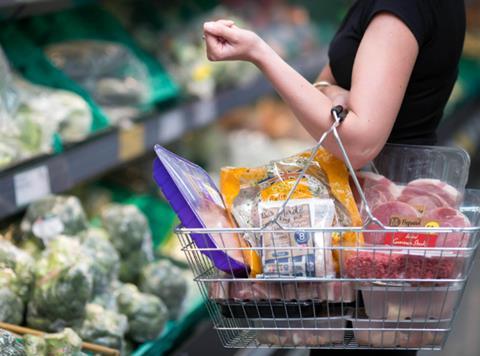 Morrisons in Kilmarnock wins this week. The store was "kept to a high standard" and was "clean and tidy". Our shopper was "very impressed by the range of services in store" and found "all counters were attractive". The store scored full marks for shop floor service as there was "always staff around including managers". There was only one unavailable product and the checkout experience was quick, with a staff member who had "good rapport" with customers.

The Lincoln branch of Sainsbury's comes second, scoring well on store layout and availability, with only one product unavailable. The store appeared "clean and tidy" but "several stacking cages" in the milk and bakery aisles were "causing an obstruction".

Just behind was Asda in Portadown. Store standards suffered as some of the promotional aisles reminded our shopper of a "discount supermarket", and it had three unavailable items. The shop was still described as "enjoyable" though, notching up a great checkout score.

Tesco in Guildford registered low scores for both store layout and checkout. This was due to "a lot of staff doing online shopping, which together with restocking meant there was a large trolley in almost every aisle". And not enough checkouts were open for the amount of customers in store, meaning there was a 10-minute wait before scanning began.

Waitrose in Abergavenny had four unavailable products and our shopper felt the "enjoyable" experience was "spoiled only by the rubbish in the car park and the out-of-stock items".