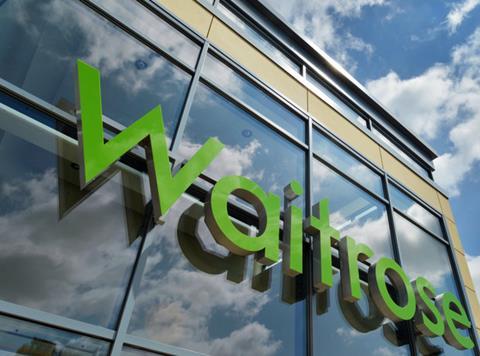 Waitrose High Wycombe impressed our shopper this week. It is "less than a year old and looked fresh and clean from the outside". The shelves "all looked well-stocked" and it was "very clean". A member of staff was offering "delicious samples of sushi from the in-store sushi bar". The checkout was busy but "only one till wasn't open".

Asda Norwich was second. It was busy but it still felt "ordered". The store had a "good range of services" but was slightly let down by a lack of availability. The shop floor staff were "friendly and did their jobs as expected".

It was easy to find a space in the Tesco Gorton car park. There were "nice displays of flowers and new year offers by the entrance but both had several gaps". Staff were "neatly presented, polite and helpful", but none offered to check the store system for missing items. The checkout service was "polite and helpful" but there was a mistake on the receipt.

"A wall of tightly packed clothing" greeted our shopper at Sainsbury's Belfast but the store felt "bright and modern". About 20 empty crates had been left by the fruit & veg area and when our shopper returned later they were still there. All staff interactions were "pleasant" and almost all who were asked for help did so promptly.

The car park was busy at Morrisons Ross-on-Wye. The store was "clean and bright" and there was a "lovely display of baby items from a new clothing range" in the entrance. Staff experiences were mixed: some lacked product availability or didn't offer to search for items, but all were polite.