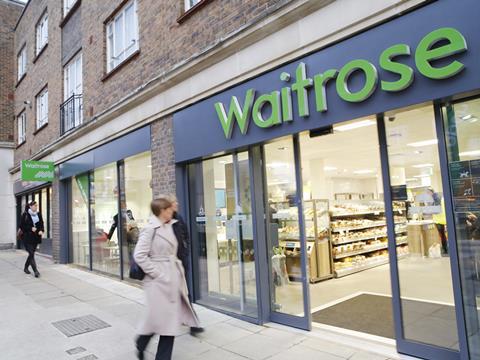 Waitrose wins this week with 74 points. Its Exeter branch was "inviting" and "noticeably well-staffed" with "numerous" employees on the shop floor for this Friday night shop. Staff approached for help "went out of their way to be pleasant and helpful". It had five unavailable items but that did not detract from our shopper's "good experience".

Second-placed Sainsbury's in Irvine appeared "new and fresh" and was a "stress-free shop", with the best availability of any retailer, though our shopper noted a lot of shelves that were "empty or half-empty". On service, it achieved a good score on checkout as the employee there was "friendly" and "engaged". However, it was "difficult" to find shop floor staff, she said.

Asda's superstore in Sefton Park was "clean and tidy". Shop floor service scored well thanks to "fantastic" staff who "went out of their way to help". However, there were empty spaces on many shelves and a whopping 14 items were unavailable.

Morrisons in High Wycombe was not busy but the fresh produce area was "missing lots of items". There were not many staff on the shop floor but those who were found were "very helpful". The shopper found it a "good shop" but it suffered from having six unavailable items.

Tesco in Lincoln was a "frenetic shop" due to the "volume of customers" and also the "trolleys obstructing aisles". Most shelves were considered "well stocked". Our shopper was very disappointed with the litter in the trolley area at the store front giving an "untidy, dirty first impression".