One of our 10 Things You Need To Know About… Soft Drinks
Sugar in soft drinks is under the spotlight more than ever, and many are looking to sweeteners to fill the gap. But with Coke Life containing stevia axed and consumers wary of synthetic sweeteners, such as aspartame and acesulfame K, manufacturers are seeking all-natural alternatives.
Enter sweet proteins: little known, all-natural sweeteners often found in tropical plants hailing from African and Asian rainforests. They're a mouthful with names like brazzein, thaumatin and mabinlin.
So, do sweet proteins have the potential to alleviate some of soft drinks' sugar woes? The Grocer teamed up with creative agency Tribal Worldwide to find out. Here's what they came up with…
Berry Nice Soda
Introducing Berry Nice Soda. It's named after the Serendipity berry, which the thaumatin protein, used to sweeten the drink, comes from. Gram for gram thaumatin is about 2,000 times sweeter than sugar with a zero glycaemic index, making it suitable for diabetics and not harmful to teeth. Sweet.
It's available in four flavours that mimic a traditional soft drinks portfolio, but with a twist. The variants are: Lemonade, Chinotto (made from the fruit of the myrtle-leaved orange tree), Spruce Beer (flavoured with the buds or needles of spruce trees), and Seasons, the flavour of which would change seasonally, allowing the brand to introduce new flavours to its audience.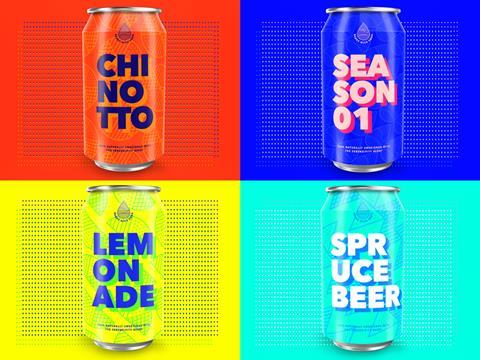 Thaumatin is isolated from the katemfe fruit, also known as the Serendipity berry, which has been used as a cooking sweetener by the indigenous populations of the West African rainforest zone where it is found for centuries. Unlike some sweet proteins, thaumatin has been approved by the EFSA for use in several food categories including chewing gum, no-added-sugar confectionery and tabletop sweeteners as well as in flavoured drinks with a maximum usage level of 0.5mg per litre.
"Most importantly, it's a 100% natural product that can be water extracted in a process that is also 100% natural," says Philip Mattei, senior digital strategist, Tribal Worldwide.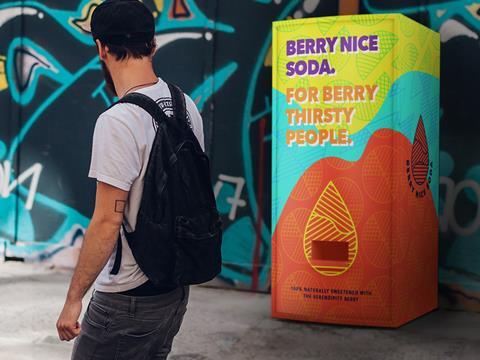 The brand draws inspiration from, and shares an audience with, the craft beer market by combining a great background story with a naturally produced product and intelligent use of technology.
"For our product we decided not to aggressively target health-conscious people; they already have their coconut waters and their almond milks," explains Mattei. "Instead we decided to create a soft drink that might appeal to craft beer drinkers, a market that's expected to grow to £1bn by 2020, when they decide to choose a non-alcoholic drink."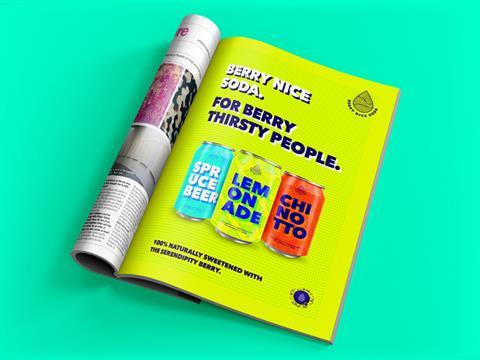 This is expressed through the brightly coloured packaging, which Tribal says would help it stand out in a saturated market, in the outlets where it is available and on the subscription service.
"The brand and design language links closely with the natural sweetener – leaning heavily on the Serendipity berry and its origins, drawing influence from the rich textures and patterns that are typical of African art, with a contemporary twist," says Mattei. "These elements could in turn help us make sure we are high on the casual refreshment wish list, not just another mindless alternative to the sugared water drinks to have during lunch breaks."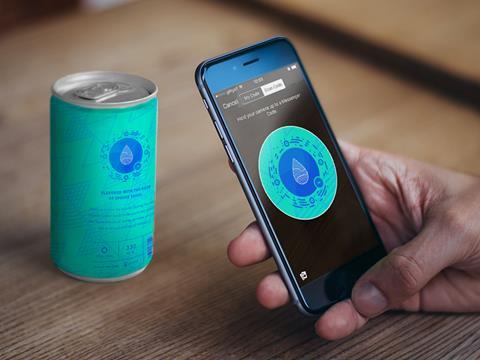 Previous article: Botanicals dominate our global NPD picks
Next article: How does the soft drinks market stack up?
In association with: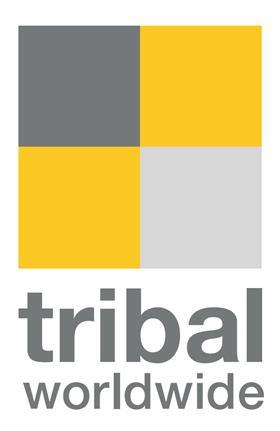 Tribal Worldwide combines creativity and technology to make work that moves people and builds businesses.Tribal Worldwide London is a leading innovation-led digital agency. The agency is part of the Tribal Worldwide network, which is held by marketing services giant, Omnicom. http://www.tribalworldwide.co.uk/