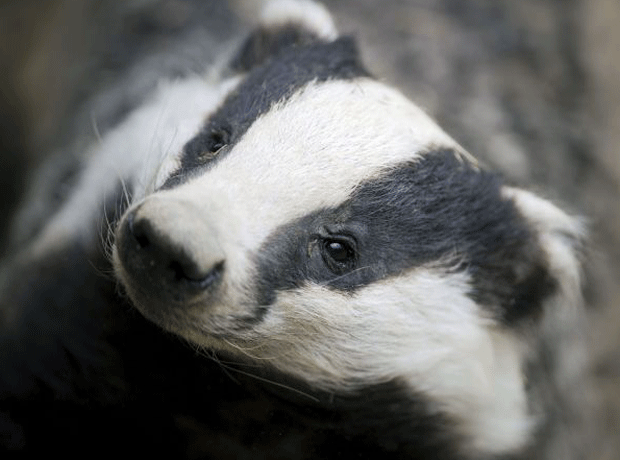 Badger culling is an effective way to control TB in cattle and doesn't cause excess suffering, the UK's chief veterinary officer Professor Nigel Gibbens has concluded.

The outcome of this year's culls indicated that "industry-led culling can deliver the level of effectiveness required to be confident of achieving disease control benefits" Gibbens said in his latest report, published today.

In areas where culling had taken place for the past two to three years, the estimated reduction in badger populations suggested the benefits of reduced disease in cattle could be "expected to be realised" within the planned four-year intensive culling period, he added.

Retrieval rates suggested most badgers were shot accurately, and the likelihood of suffering was comparable to other culling activities "accepted by society" such as deer shooting, Gibbens said.

However, he noted the importance of "rigorous training and compliance monitoring" to maintain high levels of accuracy.

With evidence suggesting culls were an effective way to control disease, there was no longer a need for the CVO to scrutinise operations, Gibbens concluded. As the licensing authority, Natural England would likely report on the outcome of culls in the future, he said.

The CVO's final report on the badger culls comes as Defra announced new plans to introduce six-monthly routine testing for TB in cattle in the highest-risk areas across the UK.

"Our comprehensive strategy to eradicate bovine TB is delivering results. We are introducing more frequent testing of cattle to find and stamp out disease more quickly than ever before, to add to our tough restrictions on cattle movements to stop disease spreading," said farming minister George Eustice.

"We are also addressing the disease in wildlife and it is encouraging to see early research shows badger control is having the expected results in driving down levels of TB."

Badger culling remains a highly controversial issue, with Queen guitarist Brian May among the outspoken opponents.

Earlier this month, Tory MP Zac Goldsmith called on the government to stop the cull, insisting there was not enough evidence to justify the deaths of tens of thousands of wild animals.

"The government have always said that their policy of culling badgers to stop the spread of bovine TB is based on science, but that position is becoming harder to justify," he said.

However, Defra claimed peer-reviewed research published in August had shown badger control in Gloucestershire and Somerset - where culling began in 2013 - had contributed to "significant reductions in the disease in herds".