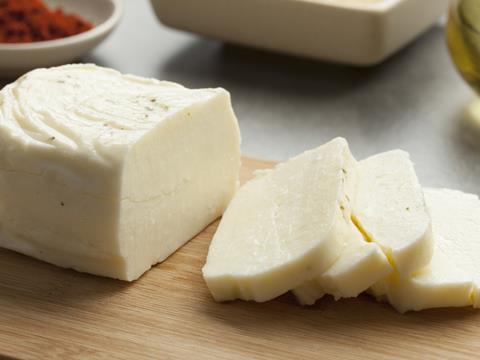 UK cheesemakers have vowed to fight an application to grant halloumi Protected Designation of Origin (PDO) status, which would mean the cheese could only be ­produced in Cyprus.

The application for Cyprus Halloumi/'Hellim' to be granted PDO status is under ­consultation in Europe.

Defra has invited responses to the consultation, with businesses given until September to register their intention to oppose the application.

Mark Hardy, who runs Sussex cheesemaker High Weald Dairy, said he would be opposing the application - which he claimed would deal a big blow to his business if successful.

Hardy said he would continue making halloumi even if PDO status was granted and he was forced to sell it under a different name. "Hopefully our customers would know what it is," he said.

Razan Alsous, founder of halloumi producer Yorkshire Dama Cheese, also vowed to fight the application. She claimed halloumi was a "Middle Eastern Bedouin cheese" which was made in Iraq, Lebanon and Syria "before production spread to Greece, Turkey and Cyprus".

She pointed out that the UK was the biggest European market for halloumi outside of Cyprus, and warned that granting it PDO status would remove a potential outlet for UK milk.

Chair of the UK Protected Food Names Association Dr Matthew O'Callaghan said he expected most UK halloumi producers to object to the application, warning it could turn into a pan-European row.