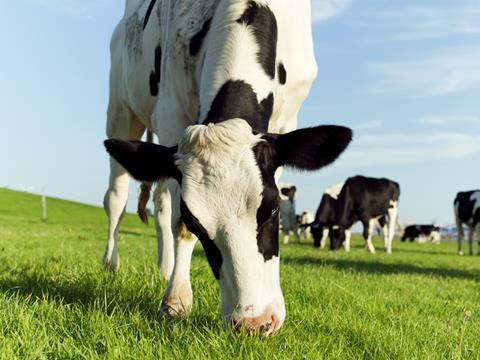 The EU should do more to help protect farmers from "abuses in the retail market", the European Parliament has warned.
MEPs today (7 July) adopted two non-binding resolutions calling for the European Commission and EU member states to offer better support for dairy farmers and fruit and vegetable growers.
They said the Commission and member states should do more to help farmers earn a "fair return from the food chain" – such as tabling legislative proposals to tackle "unfair trading practices" and improving recognition of producer organisations (POs) to boost farmers' power in contract negotiations.
MEPs also called on the Commission and member states to develop better tools to help farmers deal with market disturbances and diversify export markets to help EU producers deal with the prolonged Russian ban.
The 'milk resolution', drafted by UK MEP James Nicholson, found the Commission had failed to recognise the scale of the new challenges faced by the sector – including the end of milk quotas, the prolonged Russian embargo and continued price volatility.
It called for the EU to enable the recently-established Milk Market Observatory to send earlier and more frequent crisis warnings and recommend necessary actions. The resolution was approved by 510 votes to 154, with 44 abstentions.
The fruit and vegetable resolution, drafted by Portuguese MEP Nuno Melo, said the EU should encourage growers to join producer organisations to help them increase their bargaining power and strengthen their position in the food supply chain. It was approved by 598 votes to 53, with 41 abstentions.