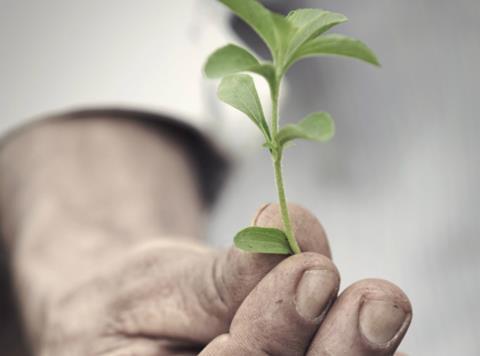 Stevia producer PureCircle claims it has developed a zero-calorie sweetener with more sweetness and less bitterness than standard varieties.
StarLeaf stevia contains more than 20 times more sugar-like steviol glycoside content than standard stevia leaf varieties, the company said, and would help manufacturers slash sugar in their products without sacrificing taste. The business has now expanded production of the new variety to a commercial scale and will plant it in thousands of hectares.
"This leaf is the result of our significant investment in agronomic research, and we are delighted to plant for the commercial production of StarLeaf stevia extract," said James Foxton, PureCircle vice president of agricultural operations. "We work tirelessly with our customers to achieve deeper sugar reductions to maintain the great taste of their products. StarLeaf stevia will significantly support those efforts."
The steviol glycosides in StarLeaf stevia were the most sought because they tasted so similar to sugar, Foxton added. "We are proud to be the first in the industry to naturally increase the supply of these steviol glycosides in this way."
StarLeaf is a part of PureCircle's long-term investment of $100m in its Stevia Agronomy Program, announced last year. This supports the company's plans to create the world's largest, non-GMO stevia supply to meet the demands of the global food and drink industry.