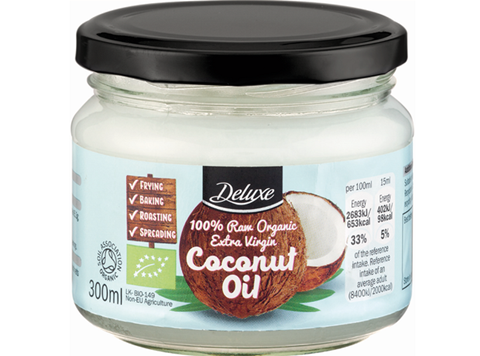 As Aldi and Lidl go big on the coconut trend, commodity experts warn demand for the latest "superfood" could soon outstrip supplies.
Global coconut oil consumption is set to rise 3% year on year to 3.4 million tonnes in 2015/16, with production increasing by just 1% to 3.4 million tonnes, according to Mintec.
Suppliers are working hard to keep up with soaring demand by "planning and managing plantations for future growth", says Rosie Hayward, founder of The Groovy Food Company. But she admits coconut commodities, which are sourced from plantations on the South East Asian tropical rim, are vulnerable to "adverse natural conditions" like typhoons and tsunamis.
Global coconut oil prices were sent soaring in 2013 after a typhoon in the Philippines wiped out huge swathes of coconut plantations. The country's production is back in growth, but remains down 16% on 2012/13. And global coconut oil prices rose again at the end of 2015 over fears that prolonged drought and typhoons could damage the Philippines' crop.
Prices have since fallen back following news of a slower Chinese economy, which has affected demand for crude and vegetable oils, but these incidents underline the potential for price volatility, particularly as demand grows, experts warn.
In the UK, coconut products are becoming increasingly popular: Aldi launched 300ml tubs of raw, organic coconut oil for £2.99 this week, with Lidl set to launch an own-brand version later this month at the same price point. Coconut water is already firmly established thanks to the likes of Vita Coco, and now coconut flour is tipped for major growth.
Demand for coconut products is rising as "consumers embrace healthy eating trends and products with functional benefits," says Hayward.