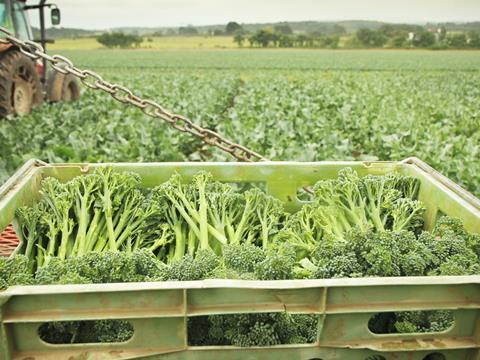 The first UK crop of tenderstem broccoli hit supermarket shelves this week, with suppliers predicting a good summer for the premium veg.

The cold, wet spring threatened to disrupt early harvests of British tenderstem, but an improvement through May means crops are now back on schedule, UK licensor Coregeo said.

"Both the quality and continuity of the UK crop this year look set to be good," added Michelle Toft, chief marketing officer for Coregeo. "We're anticipating that the harvest will take us through to November."

UK tenderstem is set for growth this season - with breeder Sakata UK reporting a 10% increase in the volumes of seeds planted by growers.