On 7 March, The Grocer is hosting a free webinar titled Plant-based decoded: How to cut through the hype and find real growth, featuring expert speakers in consumer trends, sustainability, branding & manufacturing as well as a leading financial investor.
Here we introduce the panellists that will join our managing editor and host, Julia Glotz.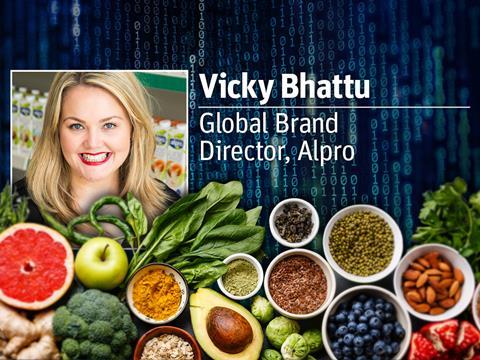 Vicky Bhattu, Alpro
Vicky has been pivotal to Alpro's rise to plant-based category leader, overseeing a 5-year period of double-digit growth, first-to-market NPD and best-in-class marketing activations to shape the plant-based food and drink category as we know it today, and carve out the opportunity for others. Her focus now is on building the brand globally by mirroring Alpro's UK success across new and existing markets.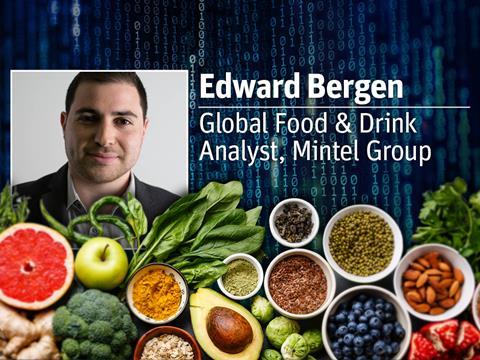 Edward Bergen, Mintel Group
Edward Bergen joined the Mintel Global Food & Drink team in 2017, having spent over 2 years as a Trends and Innovation Consultant. In his role as Global Food & Drink Analyst, he tracks global trends and innovation in selected categories. Edward is a passionate speaker and provides insight driven analysis and bespoke presentations. Prior to joining Mintel, Edward worked for two of the UK's largest retailers, Tesco and Morrisons, in various commercial roles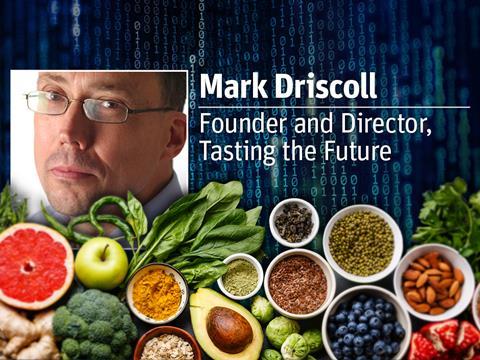 Mark Driscoll, Tasting the Future
Tasting the Future is a not for profit consultancy, focused on sustainable food systems. Mark has over 20 years experience of working with businesses, governments and civil society organisations on a variety or projects and programmes relating to sustainable food. This includes leading food system programmes for WWF-UK and Forum for the Future.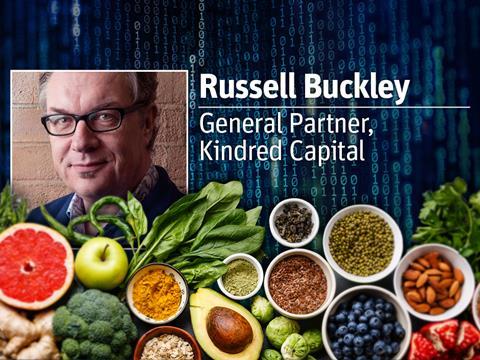 Russell Buckley, Kindred Capital
Russell was previously Global Chairman of the Mobile Marketing Association and was an active Angel Investor in over 40 companies (via Ballpark Ventures). Other roles include the advertising startup, AdMob. He learned about AdMob soon after its launch, joining as its first employee in 2006. His remit was to launch AdMob into the EMEA market and four years later, AdMob was sold to Google for $750m. Russell has been meat-free for 19 years.