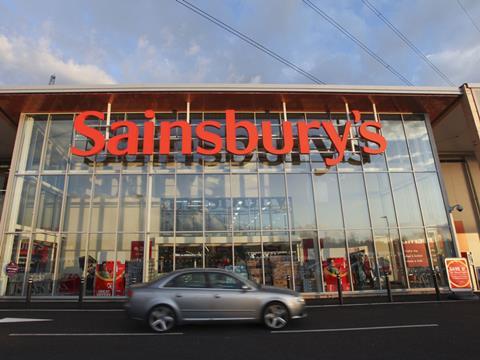 Sainsbury's has scrapped plans to build three new supermarkets.

It had wanted to build a 60,000 sq ft store in Haverfordwest, Pembrokeshire, a 64,000 sq ft store in Strood, Kent, and a 40,000 sq ft store in Buckingham.

But the retailer has now revealed that following a review, the schemes are "no longer viable".

It has sold its interests in the Haverfordwest development to investment company Conygar; meanwhile in Strood it said it was "currently working with the local council to market the site so we can bring it back into use at the earliest possible opportunity".

The move follows the retailer's strategic review announced in November in which it revealed it would be scaling back on store openings - creating 500,000 sq ft of new space over the next two years and 350,000 sq ft in 2017/18.

Separately, Bristol Rovers Football Club has urged its fans to ensure any protests against Sainsbury's should be "both lawful and peaceful". The club is taking Sainsbury's to the High Court to force through the sale of its ground to the retailer. It has claimed Sainsbury's is "refusing to complete the purchase".