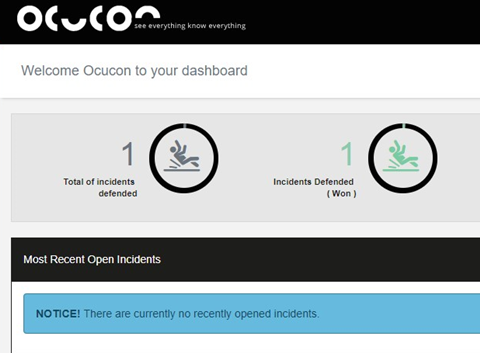 Software company Ocucon is in tentative talks with half of the top 10 supermarkets to roll out new video surveillance technology aimed at protecting retailers from fraudulent personal injury claims.

The CCTV technology aims to tackle false claims of slips, trips and falls, which is estimated to cost more than £800m a year.

Ocucon can store, analyse and retrieve unlimited quantities of HD video surveillance footage within its portal. This is the first cloud-based software system for CCTV.

It launched this month in partnership with Google Cloud.

Co-founder Gary Trotter said Ocucon could roll out the software across 1,200 outlets within months if required.

He added that the biggest problem many retailers faced was how to store huge amounts of HD CCTV data.

"Typically, businesses are restricted to saving 30 days of surveillance footage purely because of the sheer scale and size of the data. However, the threat of litigation and fraudulent claims - many of which are received after 30 days has passed - has resulted in increasing numbers of businesses needing to store their security footage for longer," he explained.

"Providing organisations with the flexibility to store uncapped amounts of data for as long as required will revolutionise the way in which businesses defend against wrongful allegations and will allow for greater post-recording video analytics that will ultimately generate significant security and business insights."

Trotter claimed the return on investment for independent retailers was less clear but that the technology would become more economically viable over time.

He emphasised that Ocucon provided a more secure solution than in-house storage by encrypting data and using Google Cloud's firewall to protect against external hacks.