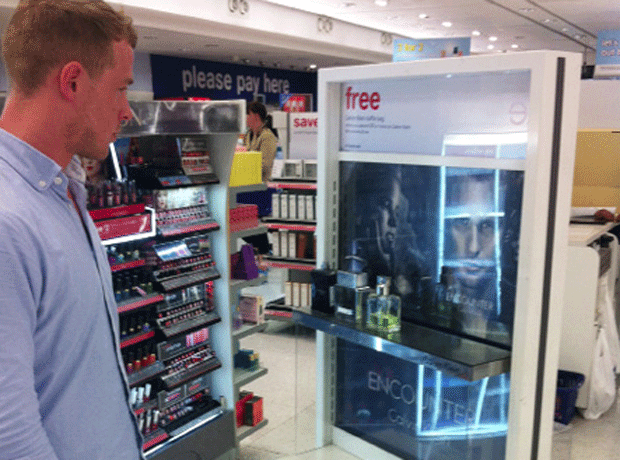 P&G is using eye-tracking technology to improve its point of sale displays in the US - and could start using it in the UK after the software was launched here this week.

It started using the 'SellCheck' software, which tracks how a shopper's eyes react to PoS, in the US late last year.

SellCheck marketing gurus use the results of the eye-tracker to produce a detailed report on how it believes the PoS can be improved.

The report is based on three key indicators - a colour-coded overview of areas of the PoS that get the most attention specific items that are visually processed faster than others and the path a shopper's eyes follow.

"Great in-store materials are a blend of art and science," said a P&G spokesman. "SellCheck couples a scientific way to measure noticeability with the creative input of how to change up the PoS to get maximum impact. There is an opportunity to step up the level of qualification of in-store materials."

"It's a simple and speedy method of ensuring the time and money spent on marketing materials will generate results," said SellCheck director Peter Chapman.