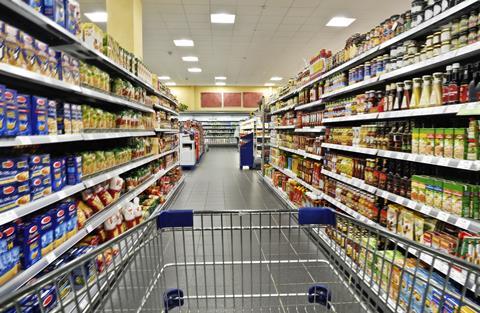 Over the past month, the world has experienced a complete overturn in almost every strategy and human behaviour going. Businesses are being forced to make bold decisions overnight with incomplete information and almost complete uncertainty.
Whilst there's no doubt that the bravery and dedication of all grocery staff in store and throughout the supply chain has being nothing short of incredible, the industry is simultaneously dealing with both ends of the financial spectrum: huge booms in some categories and a decimation of other services within the ecosystem.
On the one hand, the government are being more generous than ever before by introducing policies such as the job retention scheme and free business rates for all retailers. On the other hand, the UK is facing a huge surge in unemployment levels – and this has all happened within such a short space of time.
So which businesses are most at risk during this pandemic? The answer is simple: those with relatively little cash reserves and the highest change in demand.
Yes, grocers are experiencing their highest demand ever, with March 2020 being the biggest month of grocery sales ever recorded – even surpassing festive spending [Kantar]. However, with that comes many factors that are seriously impacting suppliers and the wider sector economy.
For example, with shoppers frantically panic buying over the past month, brand loyalty has been thrown out the window. In theory, this should be a great opportunity for brands to get into the baskets of many new shoppers. The reality is that many just can't cope with supplying enough products to fill the shelves, and there is no guarantee, should they increase supply, that it will even be met with future levels of demand.
What's more, cashflow is fundamental at this moment and being paid on time is essentially a make-or-break factor for the future of many companies. That's why it is more important than ever to work collaboratively, adopt a fair mentality and pay promptly for what you have received. Only then are we more likely to keep the supply chain strong and sustainable for the long term.
Morrisons has led the way with this, pledging immediate payment for its smaller suppliers. This is the exact ethos we need to see across the industry over the next few months, as it's the value they can offer to their customers and suppliers that's key. And hopefully it is this mentality that will keep the supply chain alive once we revert to 'normality'.