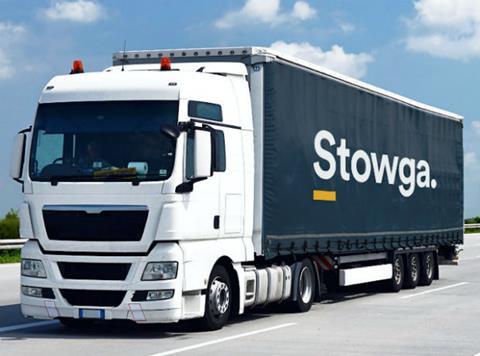 KFC has resorted to a new model for maximising excess warehouse space in what is believed to be a temporary solution to the crisis that led to the closure of up to two-thirds of its network last week.

A property consultant contacted Stowga - an online platform for matching businesses with excess warehousing and logistics on one-month rolling contracts - last Tuesday with "an urgent enquiry".

Stowga chief executive Charlie Pool said KFC had needed "a number of warehouses up and down the country at short notice".

KFC uploaded its logistics requirements into Stowga's platform, which located "hundreds of potential sites across the UK and notified the managers of those warehouses", Stowga added.

Bids came in for the business within minutes and within hours KFC had viable options for a freshly designed temporary network, he said.

The first location, at Avonmouth and owned by Bristol Port Company, became operational on Friday. Pool said Stowga matched another five but he was not sure when they were going live.

"The first one was the most urgent. They said over the coming days they will start switching on the other locations."

Pool suggested KFC was trying to replicate what it had with Bidvest, the logistics company the fast food giant ditched for DHL and Quick Service Logistics, before its chicken deliveries went into meltdown.

KFC said that during last week's disruption it "looked into the option of sourcing additional short-term warehouses for storage of ambient products - non-perishable goods, such as mops, brushes and gloves - to free up space at the Rugby depot.

"We sourced one location at Avonmouth on a short-term licence."

KFC said it believed more than 95% of its branches were opened by Monday night, though not all were serving a full menu or open normal hours. The fracas has caused KFC losses of an estimated £1m a day, according to reports.

"Due to the ongoing distribution challenges DHL is experiencing, disruption to some restaurants may continue, including reduced menu and shortened opening hours," a spokesman said.