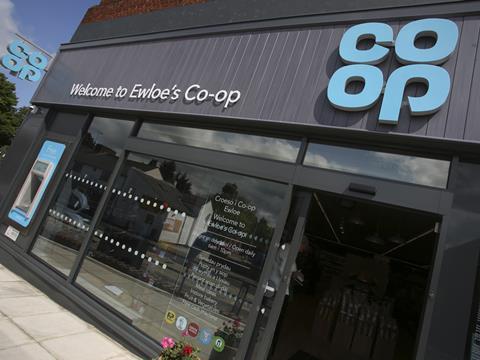 The Co-op has renewed its distribution contract with Wincanton for its logistics depots at Lea Green in Merseyside and Cardinal in Cambridgeshire.

The five-year agreement will involve about 700 Wincanton staff and 500 of its vehicles with about 13,000 journeys being made each year to up to 1,000 Co-op stores.

As part of the agreement, Wincanton will also work towards achieving efficiencies and improvements across the retailer's logistics operations.

Jon Paul Brown, head of transport at the Co-op, said renewing with Wincanton was an important part of the group's 'rebuild' strategy.

"We remain committed to delivering the best possible service to stores and we are confident that continuing our long-term relationship with Wincanton will help this and reduce our operating costs, to support investment in our business and members."

Wincanton chief executive Adrian Colman said the supply chain solutions company would deliver transformational change for the mutual in the continuation of a 25-year relationship.

"This significant contract renewal with the Co-op underlines our leadership in the UK grocery sector for supporting successful retailers in their ambitions to win market share," he explained.