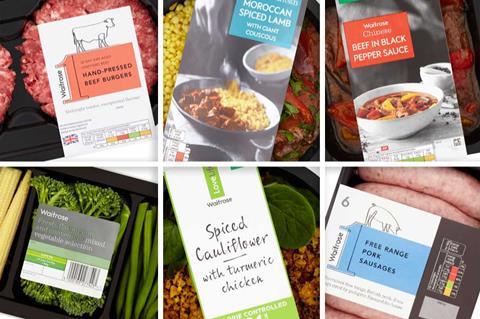 Waitrose is to fund 10 fellowship projects designed to find, test and share effective solutions to tackle plastic pollution.

The scheme will focus on preventing plastics from getting into the sea, developing sustainable alternatives to plastic, and cleaning up the ocean, working alongside industry partners such as Waitrose.

The fellowships will be hosted by a number of the 520 universities across the Commonwealth in 50 different countries.

The upmarket grocer said it would invest in the new Blue Charter Fellowships, which are run by the Association of Commonwealth Universities (ACU), to "lead world-class research and innovation" around marine plastics.
Its investment will also support 40 research grants, designed to ensure the outcomes of the fellowships lead to real-world impact with research and information shared widely.

"Tackling plastics is a global issue. That's why Waitrose is supporting insight and innovation that will identify sustainable solutions that will be shared here in the UK and further afield for greater impact," said Waitrose head of CSR, health and agriculture Tor Harris.

Minister of state for universities, science, research and innovation Chris Skidmore added: "Plastic pollution in our ocean is a global crisis that we cannot afford to ignore. This investment by Waitrose is exactly what we want to see from the private sector."