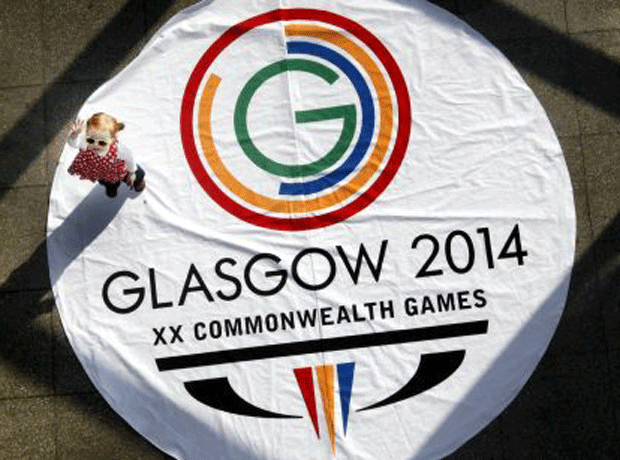 The Scottish Freight Transport Association has warned there could be unnecessary supply chain disruption during the 2014 Commonwealth Games if organisers don't supply the freight and logistics industry with the vital information it needs to plan ahead.

The FTA, whose members include 3663 and DHL, is calling on the organisers of next summer's Games in Glasgow to outline the specific areas of the city likely to impacted. Unlike the London Olympics, the Commonwealth Games has no dedicated freight team.

"The overriding issue is that our members really need - and as soon as possible - a postcode listing of areas affected by the games," said Chris MacRae, FTA head of policy for Scotland.

"We appreciate that not all information can be released yet, but the call from our members - quite stridently - is a need for the information that is available to work around. The danger is that the longer it's left, the more chance there is for things to go wrong."

The organisers plan to publish the details in the first quarter of 2014, but the FTA has warned this will be "too late", and has called for all available information to be released as soon as possible to enable the industry to plan ahead.

"The London Olympics was a smooth logistical operation but that was not by chance it was down to meticulous planning by industry and close partnership working with the organisers and transport authorities," said MacRae.

"It's a smaller Games than the Olympics, but Glasgow is a smaller city. Scale for scale, the impact is the same."

Newspaper and magazine wholesaler Menzies Distribution estimated in August that around 100 of its customers would be affected by road closures during the Games, and said it was planning ahead to minimise any disruption.