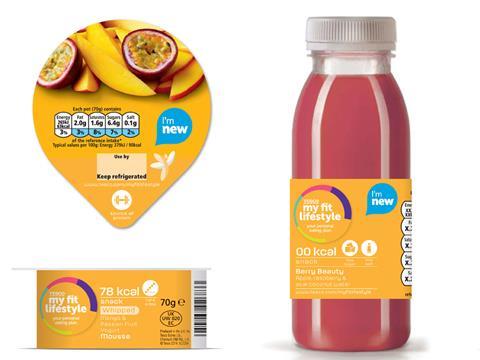 Tesco is set to bring together 100 web developers, marketers, designers and entrepreneurs for a 48-hour "hackathon" event next month, designed to drive innovation around health.

The event, which forms part of Tesco's wider work on obesity, is hosted by its innovation arm Tesco Labs. The aim of the hackathon is to generate ideas for use across Tesco's digital, social media and mobile content that will encourage consumers to "develop strategies which improve health for the long term."

Attendees will compete to develop the best solution throughout the event and companies including Coca-Cola and P&G will have representatives on hand, acting as judges and mentors or donating prizes and supplies, Tesco said.

"Improving health is one of the world's biggest - and growing - challenges," said Tesco MD health and wellness David Wood. "Tesco, as one of the world's largest food providers, is keen to develop strategies that improve health for the long term, and to play a major role in addressing this problem."

Attendees are being given access to anonymised Clubcard data in the run up to the event, added Tesco Labs innovation culture and communications manager Jennie Saywell.

Competitors would be tasked with exploring ways to harness data to help customers make healthier food choices, for example by sharing individual data with shoppers to enable them to compare their purchasing habits with others. The group would also examine ways to encourage customers to connect with each other to share healthy living tips and advice. "We want to make it easier for our customers and their families to lead healthier lives," said Saywell. "And, as a major retailer, we've got a responsibility to help people make healthier choices."

Tesco has ramped up its public commitment to tackling obesity over the past 12 months and said the hackathon was "part of a series of activities" it was investing in.

In May, Tesco announced it would ditch all confectionery from checkouts by December. It has also delivered massive reductions in the amount of sugar in the soft drinks it sells and introduced a healthy eating range called My Fit Lifestyle.