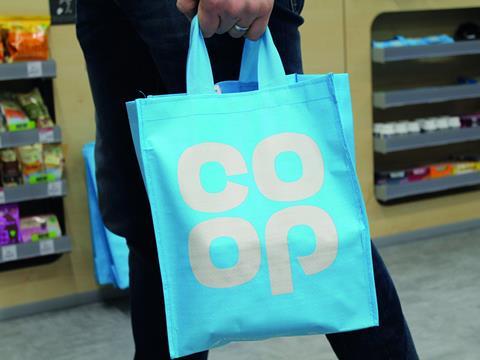 The Heart of England Co-operative Society's food division has reported solid Christmas trading with one store achieving just shy of a 100% sales uplift in the three weeks.

The Co-op at Long Lawford enjoyed a 95% surge after it spent £1.3m on a rebrand and rebuild last year, while the Meriden store reported a sales increase of 60%.

Food division general manager Peter Fletcher attributed the strong overall like-for-like sales increase of 10.6% across the division to the prolonged cold snap throughout December and the ongoing investment programme.

He said heavy snow earlier in December and again on Boxing Day meant more customers chose to stay close to home, shopping little and often for groceries.

"We are delighted with the sales performance of many individual stores," said Fletcher. "This pleasing performance over Christmas is in part down to the weather, with consumers preferring to shop locally rather than drive distances.

"But I think the outstanding performance of our most recently refurbished stores, in particular Long Lawford, demonstrates the success of our upgrading programme among customers who know, respect and trust The Co-operative brand."

The Heart of England Co-op has 33 food stores across Coventry, Warwickshire, South Leicestershire and Northamptonshire.