44 (2) JDM Food Group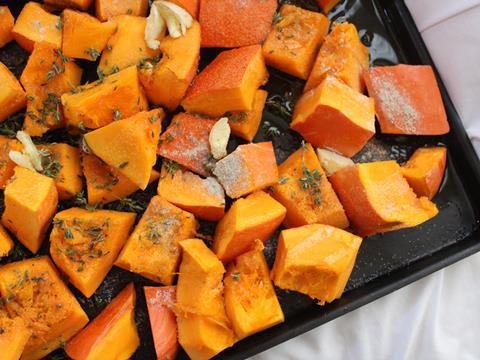 Formed: 2000

Sales: £32.5m

2yr CAGR: 14.8%

Owned by: Tim Bertin and Jon Chesworth

How? After starting out as a specialist garlic supplier Lincolnshire-based JDM now sources, pre-packs and prepares a wide range of fresh produce, including ginger, butternut squash and sweet potato. The latter has proven a shrewd investment for the food processor and distributor with the health credentials of the sweet potato (the British variety of which went on sale in supermarkets only last month) boosting sales across all major retailers. Despite this, growth has slowed slightly in the last 12 months (after being ranked second in 2014), although clever cost efficiencies meant pre-tax profits soared by 154% to £825,000 in 2014. A new product development team did help boost turnover by 9% to £32.5m in 2014 as well as a £4m investment to boost capability at the production plant. A venture into sweet sauces successfully opened up business in new categories.