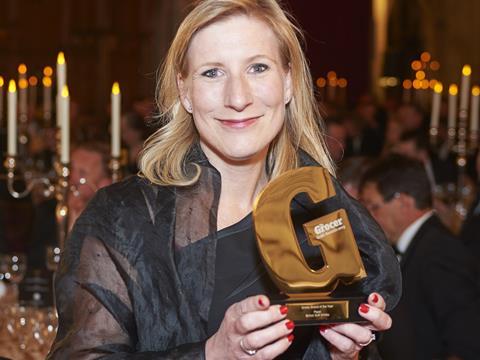 It's a tumultuous time for cola, a drink caught between the sugar maelstrom on one side and the frenzy over artificial anything on the other. Worst of all, research undertaken by Pepsi found that cola was losing its relevance to millennials, who now form its key demographic.

Pepsi's findings were startling: of those millennials who bought cola in a four-week period, a third only bought Cola-Cola.

However, of these, two out of three were merely defaulting to the market-leading brand, rather than making an active choice.

These defaulters had low awareness of Pepsi Max, and did not have a sense of any compelling reasons to choose it over Coke.

This situation was obviously a problem for Pepsi - and it set out to fix it in style. Winning over the crucial millennial audience meant speaking to them in channels they actually used, so the brand's traditional media spend was diverted away from traditional media to digital.

Pepsi created a series of attention-grabbing and highly sharable videos under the 'Unbelievable' banner, helping the Pepsi Max YouTube channel become the UK's number one for an fmcg brand. Overall, it contributed to 50 million views of branded content across all its digital platforms.

The strategy was a massive success for Max, which grew 11% in both volume and value - an extra £20m sales in the off-trade [Nielsen 52 w/e 20 December 2014].

There was also a halo effect for Pepsi, with every one of its variants growing at least 6% in value and volume - while arch rival Coca-Cola faltered.