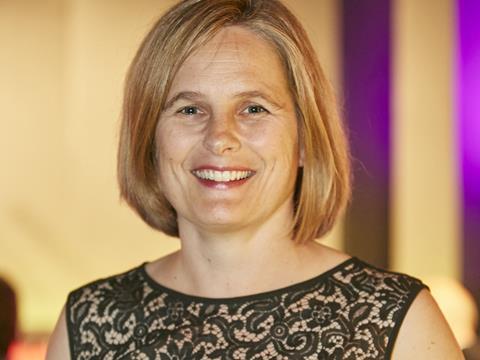 Waitrose made a bold, disruptive move by launching Pick Your Own Offers, said our judges.

The supermarket had noted growing disquiet among consumers about overly complex supermarket promotions. So allowing customers to select 10 items on which they could save 20% every time they shopped Waitrose sought to cut through the chaos.

Simple and appealing, the initiative launched in June 2015 and took off fast. By January 2016 over a million shoppers had signed up.

Waitrose also says it has seen an increase in its most loyal customers' spending habits, while even infrequent shoppers have registered "impressive sales" through use of the scheme - which is now available to its 5.6 million MyWaitrose members.

Waitrose has since added further products including nappies and gluten-free lines in response to customer feedback.