19 - Matthew Barnes

Aldi UK & Ireland CEO

Brand: 64% Offline: 50% Online: 94%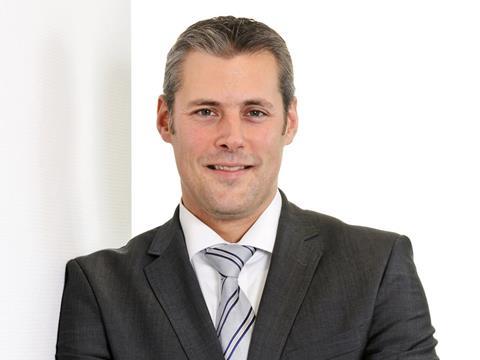 For the same reasons as its fiercest rival, Aldi has made a massive impact in recent years on the way Brits shop for food. Aldi led the way in using marketing with a British sense of humour to draw shoppers through its doors. More recently it has pioneered a new sports-based approach, sponsoring the British Olympic team and splashing the Union Flag everywhere from its HQ to its delivery lorries.
The grocer spent more cautiously on high-profile ads in 2015, investing only 1.3% more than in 2014 and allowing Lidl to gain ground on brand strength. Aldi continues to lead online, though, with "much better engagement" on social media, according to Chris Moon.