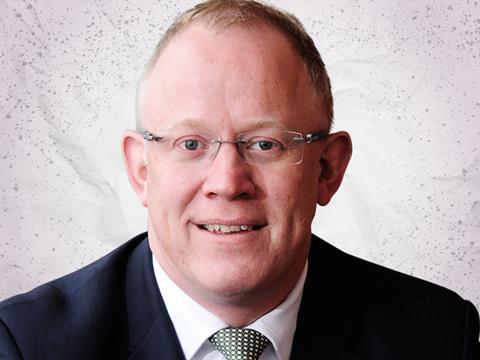 23↑

John Rogers

CFO, Sainsbury's

Last ranked: 29

Sainsbury's response to the structural changes in the market has been calm, methodical and - on the evidence so far - pretty successful. And while Mike Coupe (qv) has been integral in this regard, a lot of credit too must go to CFO John Rogers.

Highly respected in the City, Rogers helped draw up Sainsbury's new strategy in November 2014, while also calculating its writeoffs in painstaking detail. Rogers also approved an £80m investment in prices in the first half of 2015 alone to keep its prices in touch with the discounters.

Though profits dropped 17.9% Rogers described it as a "resilient and robust performance" and claimed Sainsbury's was "slightly ahead of where we expected to be when we announced our strategy 12 months ago" in its half-year results last November.

Sainsbury's has also not been forced into closing any further stores (like Morrisons or Tesco) or performing u-turns on its strategy (like Asda). But it's his role in the Home Retail/Argos acquisition that sees Rogers elevated. He's the only CFO in our Power List, a mark of his contribution to what has clearly been a highly detailed appraisal of the numbers.