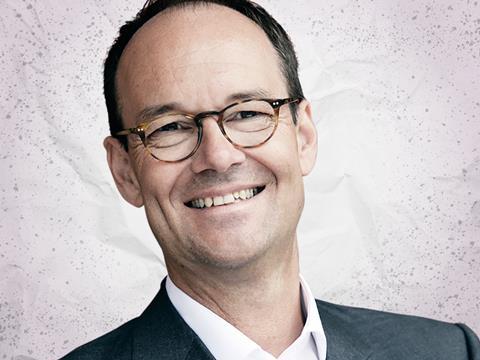 6↑

Mike Coupe

CEO, Sainsbury's

Last ranked: 10

Coupe is proving to be a man of action and not just when he's clad in his favourite lycra onesie speeding along on a racing bike. With grocery at war, Coupe has kept his head, refused to panic, and made innovative and prescient moves forward.

First he stabilised the business, returning Sainsbury's to second place in grocery by market share, with a well executed simplification of its price and promotion architecture, while his Mog ad campaign was triumph and Taste the Difference posted record sales over Christmas.

But it's the potentially transformative Home Retail Group deal that everyone's talking about and rightly so. The success of his 'successful' £1.3bn offer will only be known in the mid term (though he did well to persuade investors that it was the right move). But the deal shows his response to the structural changes in the market is not just about cutting costs, lowering prices and hoping for the best.

Coupe is far more fearful of Amazon than Aldi and Lidl, which he thinks was always going to happen and will stabilize with a decent but manageable market share from his perspective. So the food business will do OK and throw off cash but he can also use spare capacity to grow non-food sales faster and in a more credible way with Argos concessions in his stores. And more, albeit smaller stores can offer a physical network that neither Amazon nor Tesco can compete with.

Argos is a risk, but this deal is not only rational, it was the ONLY rational one to deliver his multi-channel click & collect vision, at least without arousing the CMA's ire. At a stroke he's massively more powerful. Now all he has to do is deliver.