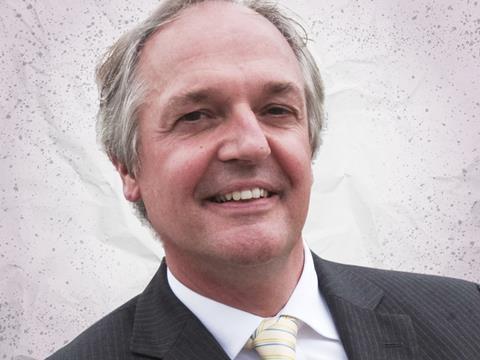 3►

Paul Polman ►

CEO, Unilever

Last ranked: 3

Polman reported a 4.1% growth in sales at the global brand owner last year with core operating profits up 12%, an impressive bounce back after lacklustre 2014 results.

Although European consumers remain reluctant to splash their cash on personal care products, Polman has invested in emerging markets to offset losses. These sales helped boost the balance sheet with revenues up 7%. But with 60% of sales now from these new markets the Dutch CEO has been wise enough not to rely on one set of positive figures.
"Consumers are on board with his ethical approach, with sales of his 'sustainable' brands growing twice as fast as others"
He's warned that "tougher market conditions and high volatility" are on their way in 2016 thanks to ongoing international crises in Ukraine and the Eurozone, and the upcoming Brexit vote in the UK.

It's hardly surprising Polman takes the long view. He is known as much for his work beyond the boardroom as he urges fellow business leaders to look again at their global impact and spearheads political initiatives on sustainability.

In 2015 he was one of a handful of leading businesspeople asked to help steer the progress of the UN's Sustainability Goals, a blueprint for both business and governments around the world that addresses gender equality, poverty and food security.

Yet Polman still plans to double the company in size while drastically cutting its environmental impact via the much lauded Sustainable Living Plan. And in 2015 he proved consumers are on board with this new ethical approach to business with sales of Unilever's sustainable brands growing twice as fast as others in the portfolio.