It would be easy to blame the weather for all of soup's woes, what with last winter being the third warmest on record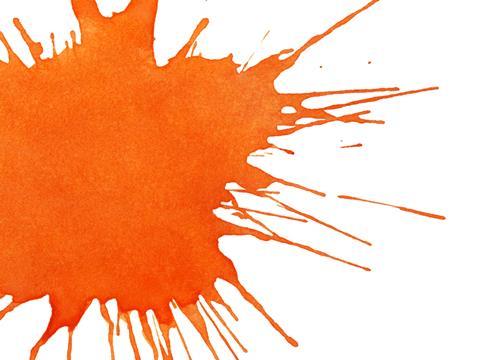 It would be easy to blame the weather for all of soup's woes, what with last winter being the third warmest on record and all.

But the sector is facing more fundamental challenges, says James Hatch, core grocery buyer at Spar UK. "Ambient soup is in terminal decline," he says. "Suppliers in the category need to look at how these declines can be minimised. Modernising parts of the category in decline could help rectify this."
Data Box
For 20% off the complete category ranking click here and enter discount code NIELSENGROCER
Data supplied by nielsen.com
Ambient is to blame for £45.3m of soup's £49.4m loss. Heinz has suffered most, with Classic down £23.5m and Big Soups down £2.8m. Still, there are signs of Heinz pushing the modernisation Hatch wants. The Classic Cup Soup range has delivered an extra £1.5m, for example, reflecting the shift from cans.

Heinz is hoping its £10.6m Love Soup campaign can turn things around by playing on Brits' emotional connection with soup. "Love Soup will also help reposition the soup category and drive category growth - significantly increasing purchase and consumption of soup across the winter period," says Shane Shortman, senior brand manager at Heinz.

New formats such as cartons (up 34.4%) aren't the only way to modernise. Health claims are key with Heinz trumpeting Big Soup's protein content and Batchelors launching high protein Cup a Soup. "This was one of the most successful ambient soup launches, generating £105.9k [w/e 16 July 2016]," says Nielsen analyst Niten Thakor. Batchelors also launched a Deliciously Thick range and ran ads featuring Joey Essex.
Top Launch 2016
But no-one does wholesome better than fresh, which continues to steal share, says Jo Kayes, commercial director at Hain Daniels: "As health benefits grow in importance, consumers are looking for ingredients that deliver added value such as grains and kale."

Still, Hain Daniels' New Covent Garden has lost £2.9m, partly thanks to lower prices. Yorkshire Provender, meanwhile, is up £2.8m aided by space gains. "Consumers are loyal whether we're on deal or not," adds sales & marketing manager Maria Townsend. "We don't fund bogofs or half-price promotions."

Own label will test this approach. "We've cut fat and sugar in our range and explored trends such as Mexican and BBQ," says Co-op product developer Rebecca Merritt.