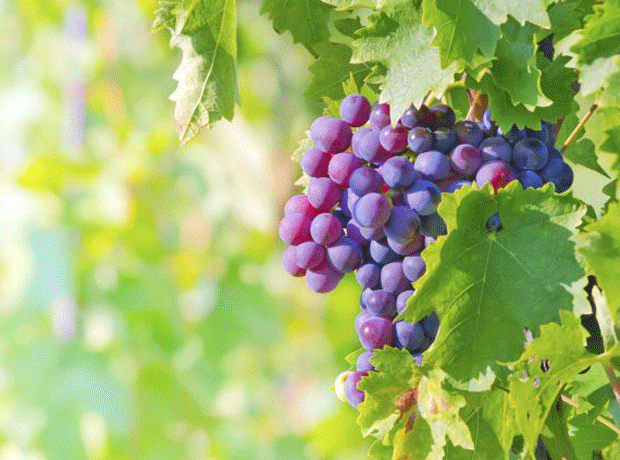 Healthy grape crops in the Southern hemisphere and signs of a good harvest in Europe are easing pressure on supply and pushing down bulk wine prices in many key wine-producing regions, according to analysts.

Vineyards in Australia, South Africa and Chile enjoyed a bumper year, said Rabobank analyst Stephen Rannekleiv, which had helped boost wine inventories. The price of Chilean wine, for example, was falling as inventories recovered from the 2010 earthquake that wiped out about 20% of its stock. "This is helping to create downward pressure on some of Europe's suppliers."

Weakening currencies in Chile, Australia and South Africa were also likely to make them increasingly attractive to UK buyers, he added.
A sharp increase in Kenyan tea production has caused a dramatic slump in prices.

April - the latest month for which data is available - saw a 52.6% year-on-year increase in tea production in Kenya [Tea Board of Kenya]. As a result, Kenyan tea is down 21.8% year-on-year and 12% month-on-month to £1,856/tonne.

Robusta coffee, in contrast, while down 12.1% year-on-year, has recovered 2.7% on last month to £1,192/tonne .

The biggest increase seen on last month is LDPE film, as a result of tightening supply - reported by a number of distributors - and increased global prices for ethylene, a key ingredient.

And despite the recent hot weather, gas prices continue their year-on-year increase.
However, prices of New Zealand Wines were not likely to weaken significantly, suggested David Peek, commercial director at supplier Copestick Murray. "The product is in demand and, even though there has been a better crop, they'll be able to protect pricing."

But Eastern Europe represented good value to the UK, he added. Romania had seen growth in recent years as a high-quality source of traditional Italian and French varietals, he said, despite suffering a lower harvest last year.

Tight supply in Europe after the short crop of 2012 had pushed up prices of bulk wine last year, said Rannekleiv. This had reduced demand for bulk wine at a time when consumers were already cutting back due to the economic climate, particularly at the higher end of the markets. Some suppliers were now being forced to be aggressive on pricing, which was creating good value for UK shoppers, Rannekleiv said.

The Rioja region was a notable example, he added. "China has been a good area for them, but they've also seen interesting growth in the UK."