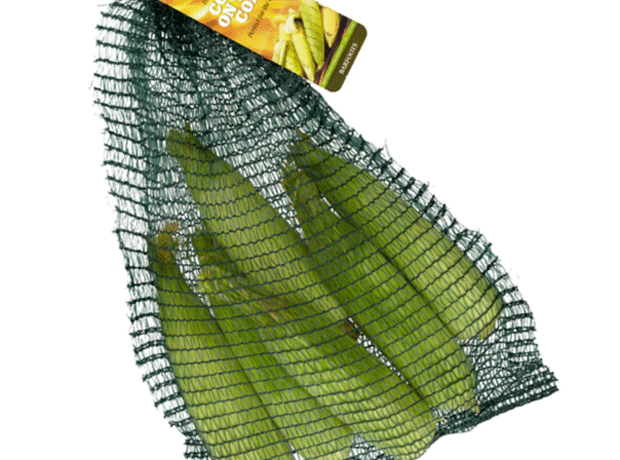 Waitrose is offering a net of six sweetcorn cobs still in their husks to encourage consumers to cook them on the barbecue.

The packs, exclusive to Waitrose, went into stores over the weekend.

Supplier Barfoots claimed keeping sweetcorn in the husk protected the kernels on shelf and during cooking.

"The flavour is retained and the tenderness of the kernels maintained," said James Meers, commercial manager at Barfoots.

Over 70% of the UK's annual sweetcorn sales were made during the summer, he added.

The six-pack, which carries the strapline 'perfect for the BBQ', costs £3.99. A series of promotions is planned to back the launch.