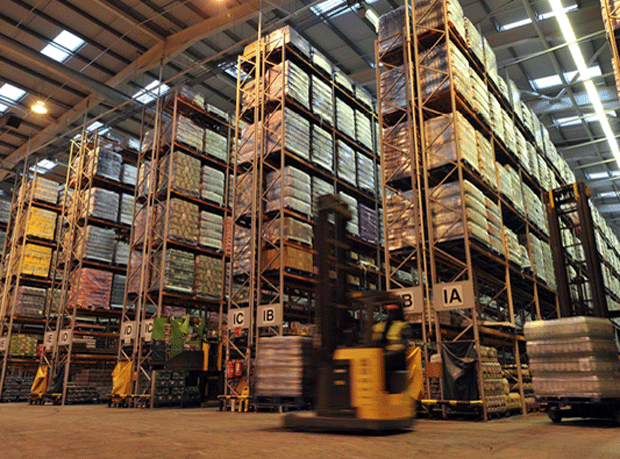 Waitrose is planning to open a second e-commerce depot in Coulsdon, South London, in a move that will double the number of online delivery slots available to shoppers in London.
The six-acre site will feature 80,000 sq ft of picking space – almost twice the size of Waitrose's other online depot in Acton, West London.
The new site – which is due to open in autumn next year – will allow 50% more items to be picked an hour and 50% more drops per van each week, the retailer said.
"Our dotcom fulfilment centre in Acton will reach capacity in 2014, and we have been looking for the right location for a second for some time. The DFC in Coulsdon provides the perfect, purpose-built site for us to take what we have learnt from Acton and step our online operation up a gear," said Waitrose retail director Rob Collins.
Waitrose.com sales within the M25 tripled last year and now represent 20% of all Waitrose's online sales.
Like the Acton site, the new Coulsdon depot will operate as a 'dark store' where employees pick products from aisles set out like a supermarket. However, adjustments have been made – including the creation of a self-contained chilled picking room – to reduce costs and improve efficiencies.
Waitrose also announced a new deal this week to sell its food and drink in the Swiss department store chain Manor. The supermarket will sell 120 products including marmalade and English breakfast teas in the food hall of Manor's Geneva branch and six other stores. If successful, the products could be sold in up to 40 stores.