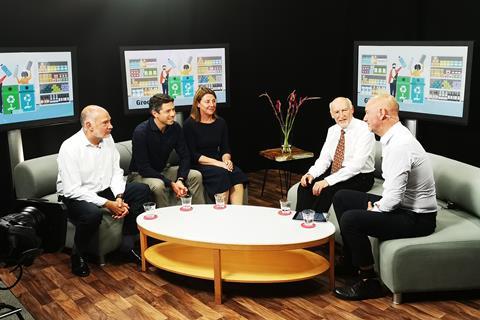 It's one of the huge environmental debates of today and The Grocer readers have a chance to see what the experts think about the future of bottle deposit return schemes (DRS).

The Grocer pulled together an expert panel to discuss how proposals north and south of the border could work, amid major controversy over what DRS schemes should look like.
Topics included what material should be included, the risk of fraud and the potential cost to retailers and suppliers.

If you missed the webinar or if you want to watch it again, you can get it for free here.