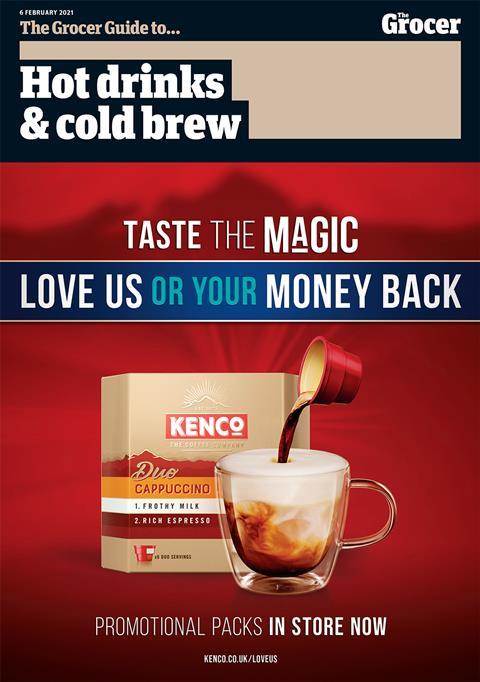 The events of 2020, particularly the Covid-19 pandemic, has resulted in brands adapting to this new climate of uncertainty in the hot drinks and cold brew sector. This supplement will take an in-depth look at how brands are responding and giving you meaningful insights and industry comment along with an overview of the trends that consumers are buying into.
This is an advertising supplement brought to you by The Grocer.
Company: The Grocer
Format: PDF
Length: 32 pages
Type: White Paper
---
The Grocer may use your contact data to keep you informed of its products and services by email. You can withdraw your marketing consent at any time by clicking the unsubscribe link in such email or by sending an email to dataprivacy@wrbm.com. More information on our processing can be found in our Privacy Notice. By submitting this form, you acknowledge that you have read and understand our Privacy Notice.